Episode 3 – Assisting Small Businesses Through HCC w/ Veronica Douglas
Veronica Douglas is the manager of the Small Business Development Program at HCC. With over 20 years of experience in public procurement in Texas. Throughout this episode she details how her team provides assistance to small business through workshops, information, support, and much more.
· HCC's SBE Program is race and gender-neutral and also recognizes 6 certifications (all of which listed on HCC website)
· Veronica elaborates on their 35% direct spend goal on SBE and how they exceed such goal by working hands-on with the sourcing department
· She works directly with the end-user and sourcing team to remind them how important small business is to the local community
· She's transparent about challenges finding certified small businesses and how they're working to wrap up efforts to get people registered properly
· Elaborates on procurement plan and new NIGP commodity codes which will dictate notifications users will receive through their system
· Veronica shares details on how to access open records for HCC
· Details specific areas in her opinion of improvement for the SBE community
· Details specific commodities and services that HCC will be looking for
· Potential contractors can participate in free virtual networking events where they can get to know the SBE Program, discuss business credit, marketing, etc.
· Can get involved through "Content Contact" (found on the website) to stay up to date on events and programs
· Details how small businesses can engage with buyers through their upcoming Procurement Expo
· Expresses some of her personal challenges that she's worked through as the manager of SBE Program
· Details Mentor/Protege 6week program
· Veronica discusses industry changes and the need for more SBE Programs for all government agencies
· Shares how she balances work/life and the challenges of small businesses in the midst of COVID
LinkedIn: https://www.linkedin.com/company/mpulse-live-podcast
Contact Veronica Douglas: 713-718-5278 or Veronica.douglas@hccs.edu
Hosted by: Tyrone Dixon & Jada Harris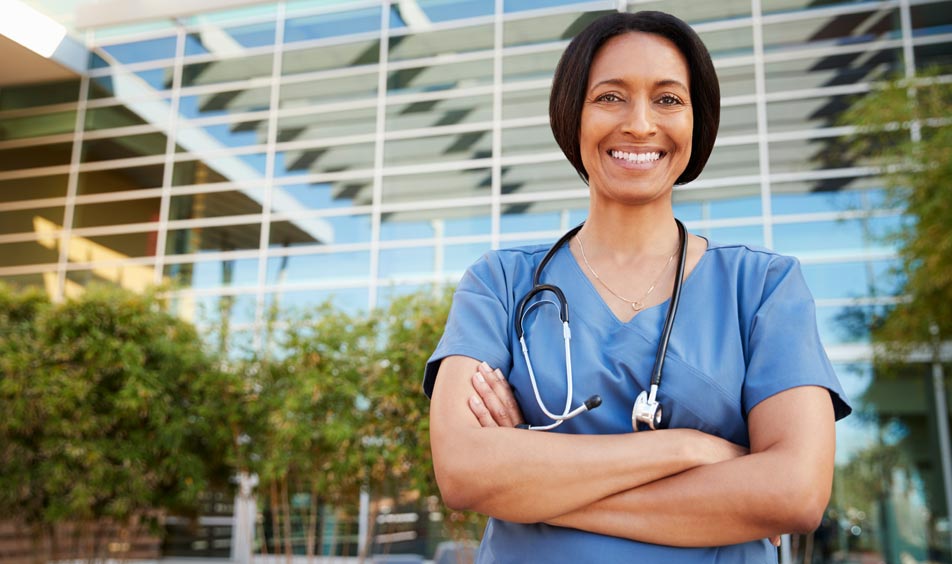 Healthcare Products
Healthcare Services
EXPERIENCED, SKILLED RESOURCES FOR ALL YOUR PROJECTS
Testimonials
I cannot express how much appreciation I have for the Mpulse organization for linking me with exceptional projects and exemplary organizations. Considering my skill set and career experience they are eager to represent me as an asset to their clients. The hiring process with Mpulse was a pleasant experience, after having dealt with so much disorganization with past consulting companies. I would definitely recommend Mpulse as an excellent consulting firm to all of my associates.

- T.C. Budd

"I have been working with Tyrone Dixon and Mpulse Technology for over a year and have been extremely impressed. Tyrone has consistently demonstrated his vast knowledge and experience in the technology sector. Tyrone has tremendous organizational and managerial skills which have proven invaluable to my organization. I highly recommend Tyrone and Mpulse Technology, I consider our relationship to be a vital asset to our business."

- David Martinez, Specialty Veterinary Pharmacy, Stafford, Tex

After my interview with the CEO , I knew that Mpulse was exactly the place I wanted to work. Mpulse has attracted a diversified team of skilled individuals who are highly motivated and share Mpulse core values. I am extremely honored to work with these very qualified people and amazed at the skill level of the personnel from top to bottom in the corporation. Mpulse believes in a policy of excellence. It shows in their commitment to deliver the best service, not only their customers, but also their employees. Mpulse  has set the bar on constant growth and improvement. Mpulse continues to do what it takes to be the best by maintaining  a corporate culture that demonstrates high ethics and values as well as makes the employees feel appreciated, supported, and proud of their work.

- Sandra Vargas, Ambulatory Analyst III

We are pleased to give this recommendation letter in good faith regarding, Mpulse Healthcare & Technology, as a result of their excellent performance in providing Information Technology Services in support of Prairie View A&M University and Ellucian IT Support Services.Mpulse Healthcare & Technology became a supplier/vendor to PVAMU/Ellucian four years ago and after our initial project has quickly proven itself as a reliable provider of IT Consulting and Professional Services related to but not limited to the IT Information Technology Department.With Mpulse providing excellent and technically skills consultants, they successfully delivered several IT Projects and Services for our University.The breadth and depth of their consultant's knowledge combined with a proven reliability qualifies them to implement complex projects.Given our experience from the contractual engagements with Mpulse, we are happy to recommend them as a vendor/supplier of Professional Services.

- Rodney Moore Director of Information Technology PVAMU/Ellucian
view all